Bruniatech traces its roots back to 1997 when its founder Mr. Brijraj Hada started a consultancy services for companies in the plastics and foods industry. After over 15 years of experience in India and some companies in Africa, Bruniatech aims to provide high quality expertise for technical consulting, turnkey project development, Merchant Trading and Exports.
The name Brunia was named in 2013 after the Brunia flower, which grows across Africa very tall and beautiful flower it presents its lovely white flowers above our heads.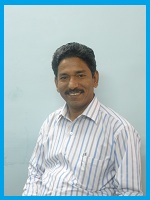 Brijraj Hada - Founder
Brijraj Hada has over 32 years of experience in setting up plants from the ground up, and in resolving problems through creative solutions in running plants. He has knowledge of every operational detail in the foods and plastics industries, having worked and consulted in countries like China, UAE and on the African continent in Nigeria, Zambia, Uganda, Kenya, Mozambique, Cameroon and others. He has been a pioneer in setting up plants using recycled plastics as raw materials for high quality production.
Our Team
Bruniatech has a dedicated team of experts with industry experience who can help fulfil your project the best. The core Bruniatech team comprises of experienced professionals: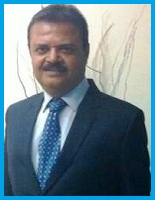 Narendra Mehta
Financial Advisor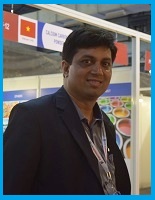 Harshal Modi
Marketing & HR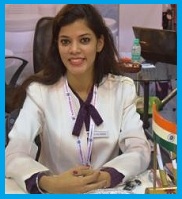 Our Partners
Bruniatech partners with experts in industries where Bruniatech feels that they can provide the best advice and material for our clients.

Kenya, Dubai & Across Africa
Mr. Uday Shah, Contact Details